Welcome to our TotalEnergies Club
The easiest way to earn points every time you refuel, purchase in-store, or use our car wash.
The more you buy, the more you earn!
What's in it for you?
More for your money:
Every time you fill up, purchase items in-store or use our car wash service you earn club points.
These can be redeemed for cashback vouchers, which means you get more for your money and can save on future purchases.
At the pumps, in-store, or at our car wash; here's what's in it for you: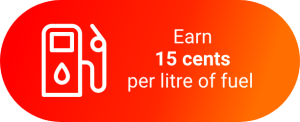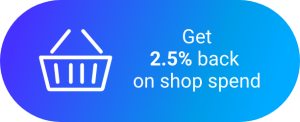 We're ready to reward your journey – are you ready to join?